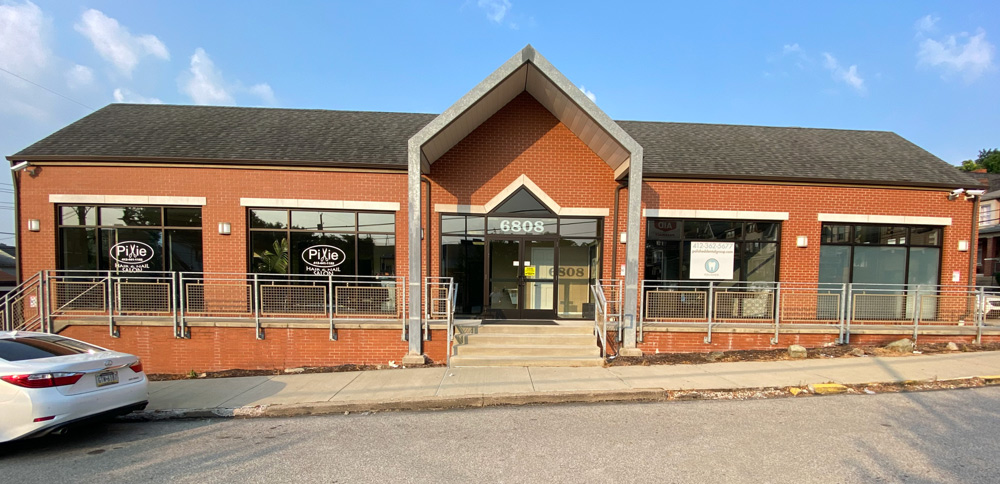 Dear Clients:
I am happy to announce that I am moving my office on July 31, 2021. The new location is in the Morningside neighborhood of Pittsburgh. The new address is:
6808 Greenwood Street Suite # 4
Pittsburgh, PA 15206
There is a dental practice ( Polished Dental) and a hair salon (Pixie) in the same building. There is free parking on the streets around the building. There appears to be ample parking, but please leave a little extra time to find parking, especially the first time you come. And be mindful of street cleaning times. You can find directions to 6808 Greenwood Street on my website: mortellacupuncture.com.
MASKS
Since the CDC eased mask requirements in late May, I am slowly getting accustomed to going maskless at times! It feels both odd and liberating. I am vaccinated and most clients are as well. If you are not vaccinated, I ask you to wear a mask. If you can't wear a mask because of a breathing problem or some other health concern, let me know. If you wish to continue wearing a mask for whatever reason, please do so. And if you want me to mask up while you're in the office, I'm happy to oblige.
I appreciate being able to work with all of you, and thank you for your understanding and cooperation while we navigate this change of location and those changes caused by the pandemic. I hope you will enjoy the new office. I look forward to seeing you there!
Sincerely,
David Mortell, L. Ac.